Description
Choose from our top 2 selling fragrances!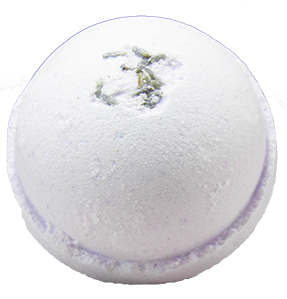 Lavender – The early Greeks learned a lot about Lavender flower perfumes from the Egyptians. English royalty was particularly fond of Lavender and it was used extensively for its sweet scent. Lavender has the ability to relieve stress, improve mood, promote restful sleep, lower skin irritation, and reduce inflammation. Offering moments of relaxation and well-being, a Lavender bath is truly a religious experience.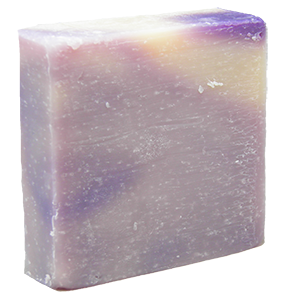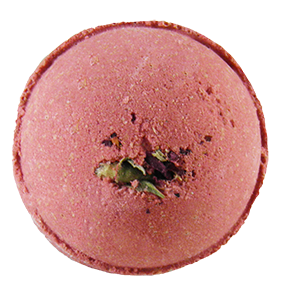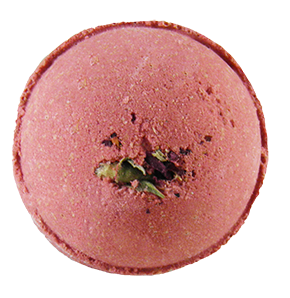 Red Roses – The red rose began its illustrious symbolic history in Greek and Roman iconography, where it was tied to Aphrodite, or Venus, the goddess of love. Roses are widely considered the most beautiful flowers in the world. Drop in your bath for a luxurious experience, and more. This fragrant flower helps rejuvenate and replenish skin. When used aromatically, rose calms and soothes the mind. In fact, rose petals are a staple in Ayurvedic medicine to detoxify and calm. While this characteristic doesn't directly add beauty benefits, it sure makes that rose-scented bath an extra pleasant experience. Go ahead, indulge!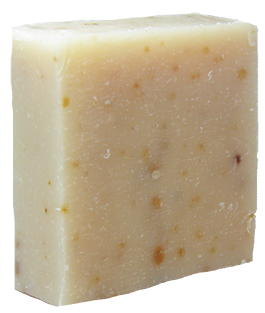 Bath Gloves  
Dual-sided exfoliating  bath scrubs in white.
Features:
Shower gloves are made of nylon yarn, lightweight and durable, moderate hardness will provide you good massage effect, comfortable and gentle to your skin, suitable for most skin types, dry, oily, or rough skin especially. Five Fingers design allows convenient operation, easily clean corners of you body, with elastic wrist cuff, tight to wear, one size fits most.
Good massage and clean effect:
Good body relax helper, can not only rub the whole body well, remove dead skin cells, but also massage the body, promote blood circulation and relieve skin problems and helps you relax.
Has the same surface texture as loofah produces a rich foam and works well with our cleansing bar.
Directions for Use:  Draw your bath at your preferred temperature and level.
BATH BOMB – Drop your Brenda Christian Bath Bomb into the filled bath. The NaHC03 will immediately soften your water to a more balanced, skin friendly pH. As the delicious scent fills the air, nurturing shea butter, vitamin E, and sunflower oils fizz into your bath. The color relaxation therapy of each scent works to create the perfect, relaxing, nurturing bath experience……a not so little thing I like to call "Bath Deliciousness".  Other Fragrances available…….just click here!
Ingredients: Organic Shea Butter, Vitamin E Oil 400, Baking Soda ( NaHCO3 ), Citric Acid ( C6H8O7), Sunflower Oil, Premium Salt, Fragrance
CLEANSING BAR – Please enjoy my moisturizing, yet deep cleansing nutrient filled cleansing bars in your bath and shower. We sell these gently cold processed bars by the inch. Actual size is 3 inches x 3 inches x 1 inch.  Other Fragrances available……just click here!
Ingredients: Olive Oil, Coconut oil, Soybean Oil, Hemp Oil, Organic shea Butter, Sodium Hydroxide, Purified Water, Fragrance