Description
Imagine a perfect, silky-looking skin and a youthful radiance!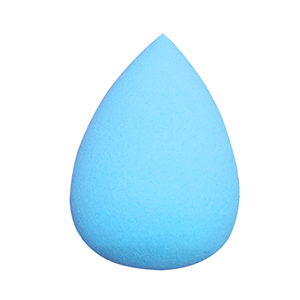 The unique shape and latex free material produces a streak-free application with minimum product waste. The skin-perfecting makeup sponge can be used with foundations, powders, and any other complexion product.
Absorbs minimal product so your favorite formula lands on your face not in your sponge. Provides a flawless "air brushed" appearance.
Great for small areas of the face, provides a flawless finish without soaking up too much product!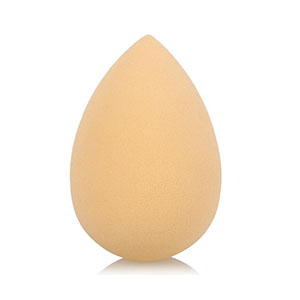 Before each use, run it under your faucet until it's fully soaked. The blender absorbs the water instead of absorbing your product–leaving more of it on your skin without getting soaked up by your sponge.
Once fully saturated, squeeze it out. The goal is to apply your makeup with a damp blender, so you'll want to wring out all of the excess water. You can rest assured knowing that you're not wasting product since it's simply bouncing off of your sponge without getting soaked into it.
Bounce powder or liquid foundation, bb cream, or concealer across your skin for a flawless finish. Pro tip: Do not drag the Pro Blender One across your face.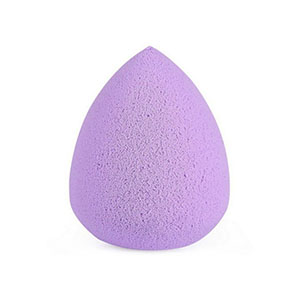 Swiping or dragging over your skin is just moving product around instead of properly laying it on.  "Bouncing" creates a uniform, seamless coverage without streaks and lines. Bounce the pointed tip in hard to reach areas like under the eyes and nose and bounce the wider end on larger surfaces like your cheeks, chin and forehead.
The Pro Blender One is a unique and versatile makeup sponge that can be used for practically anything in your makeup bag from foundations to concealer to skincare products and beyond. But in order to really get the most out of your Beautyblender, follow our 3-step process: wet, squeeze, and bounce.